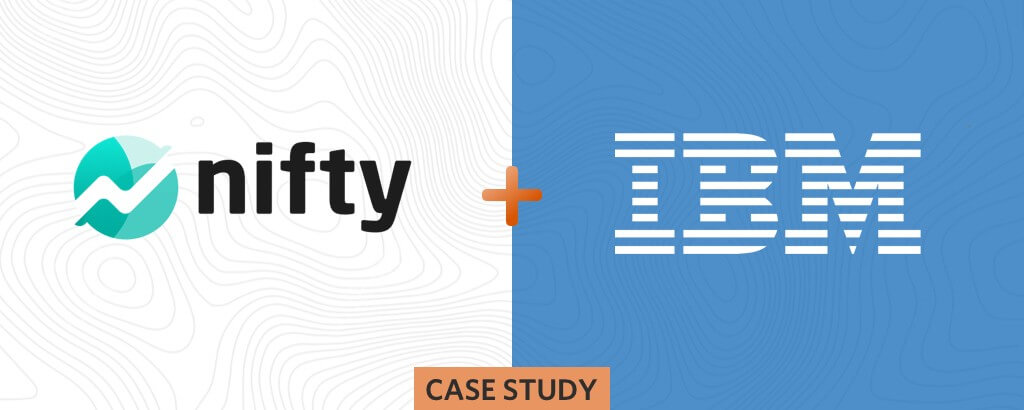 Emovis and IBM chose Nifty to collaborate on their joint tollbooth image-processing infrastructure project.
When selecting a project management tool for their project with IBM, Emovis wanted to make sure that:
Their project requirements, assets, and updates would be consolidated in one place
Project progress was transparent for both Emovis and IBM's collaborating cross-functional teams
The platform allowed for discussions with IBM as well as internal communications amongst Emovis' members
While Emovis had used many project management tools in the past, they couldn't find the one that fit their developer's needs as well as their client's expectations. Their largest pain-points were ease of use and project clarity.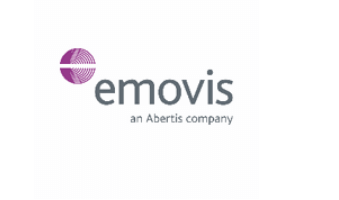 "Nifty is a robust product that is super easy to use; focused on eliminating complexity." —
Ramesh Krishnan,
Head of Engineering at Emovis
Automated Progress
Ramesh and his team found tremendous value in Nifty's roadmap that automates its progress based on task completion. When the development team made daily progress, that progress was clearly reflected on the project roadmap, which meant both the Emovis and IBM teams were always on the same page.
Client-facing project communications were held in the Discussions which is where the team would check in for status updates as the Emovis team used the Direct Messenger amongst themselves.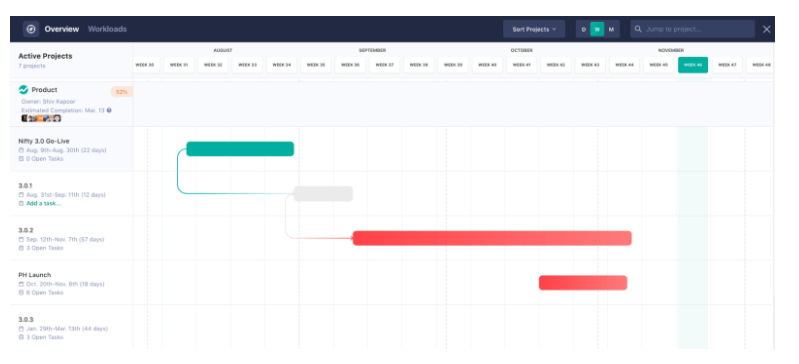 Want to see how Nifty can improve your team's dev ops?
Schedule a free demo with us or sign up for free today! 🎉