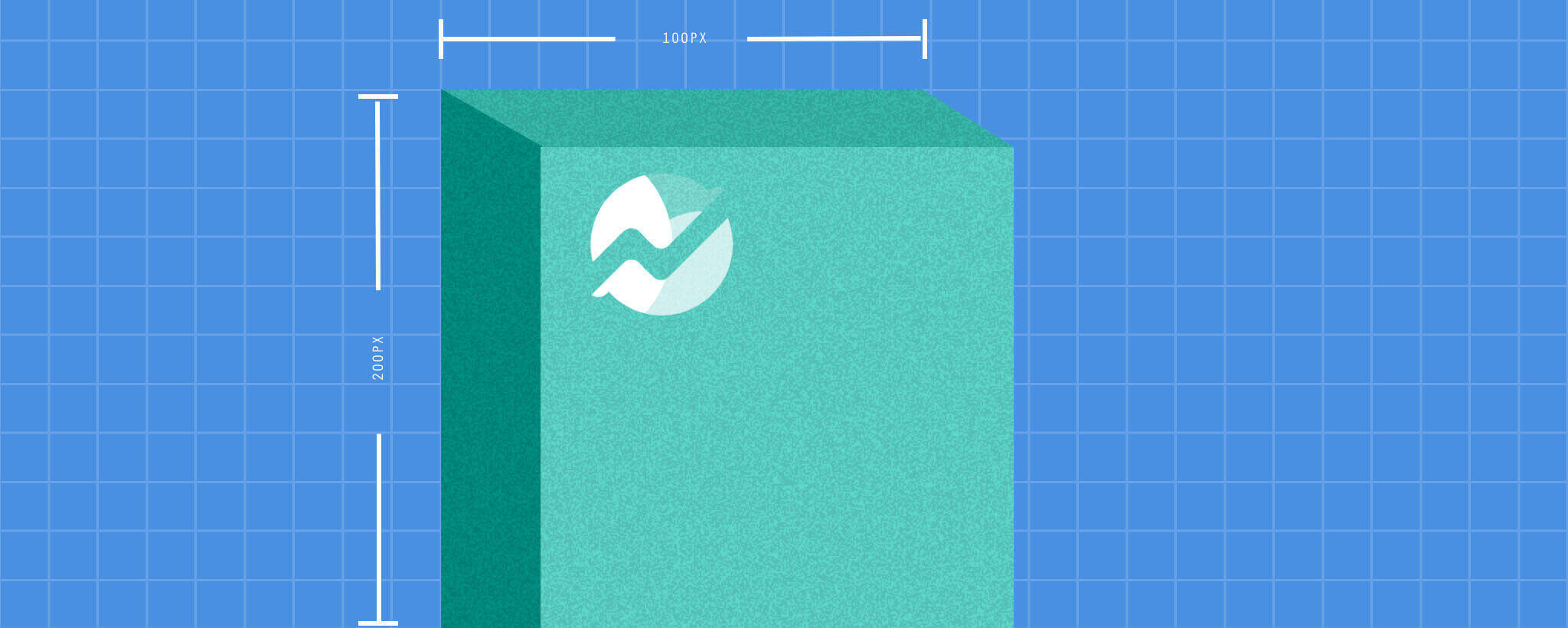 There is a strong argument that while tech can help architects, it cannot replace them. Hence, the need for a project software software for architects.
One area where tech can help architects do their job better is through managing projects. By utilizing the best project management software for architects, they can lift a significant workload from their head.
How do you choose the best project management software for architects? Let's find out.
What is a project management software? 
A project management software can be used in many ways to help out with various tasks around the planning and management of projects. It can help project managers oversee a project from start to finish and allows all collaborators and stakeholders to contribute to the project and see who is working on what and where we stand with our progress.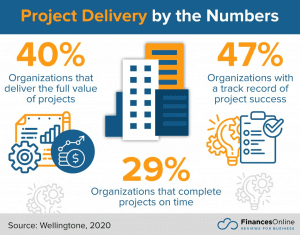 While PMS can help with a wide range of activities, the following are the main parts of a project that it can help with: 
Planning

: allows the project manager to map out all the tasks that go to make up a complete project. It also allows them to assign those tasks to relevant individuals. 

Budgeting

: Projects can often have tight budgets, and it's essential not to go over that figure. PMS can help you keep track of spending so that you stay on budget. 

Task management

: The project can be broken down into a series of tasks with allotted deadlines and allowance for progress reports on each individual task. 

Collaboration

: It may be the case that people working on the tasks are in different locations. PMS allows for easy collaboration and sharing of relevant files, documents, etc. All files can be stored in a central repository so anyone with permission can access them anytime. There is also a need for a good 

team communication tool

. 

Calendars and contacts

: It can be crucial for all personnel involved in the project to know when there are meetings or deadlines. PMS allows calendars to be synchronized so that no one misses an important date. It can also store everyone's contact details so that people who need to talk to each other can do so with ease. 

Error management

: mistakes happen, and PMS allows for quick highlighting of any issues so that the error(s) can be quickly dealt with. 

Time management

: PMS lets you track tasks and deadlines on any task associated with the project. It can also generate reports for stakeholders and other interested parties if needed. 

Integrations

: Companies use so many tools today that integrations can be vital when looking at any new tool. Having options such as 

Hubspot integration

 can play a significant part in decision-making. 
8 Best Project Management Software for Architects 
So, now that you know what a PMS does and you like the idea of having a more streamlined workflow;  you want to be able to track progress and to set milestones for every project. With so many options on the market, here is our take on the top 8 project management software for architects. 
1. Nifty
Nifty is the perfect project management solution for architects who are looking for a unified work management system to save them time and effort. Nifty is packed with several outstanding features that make it easy to plan, track, collaborate, store, and manage work.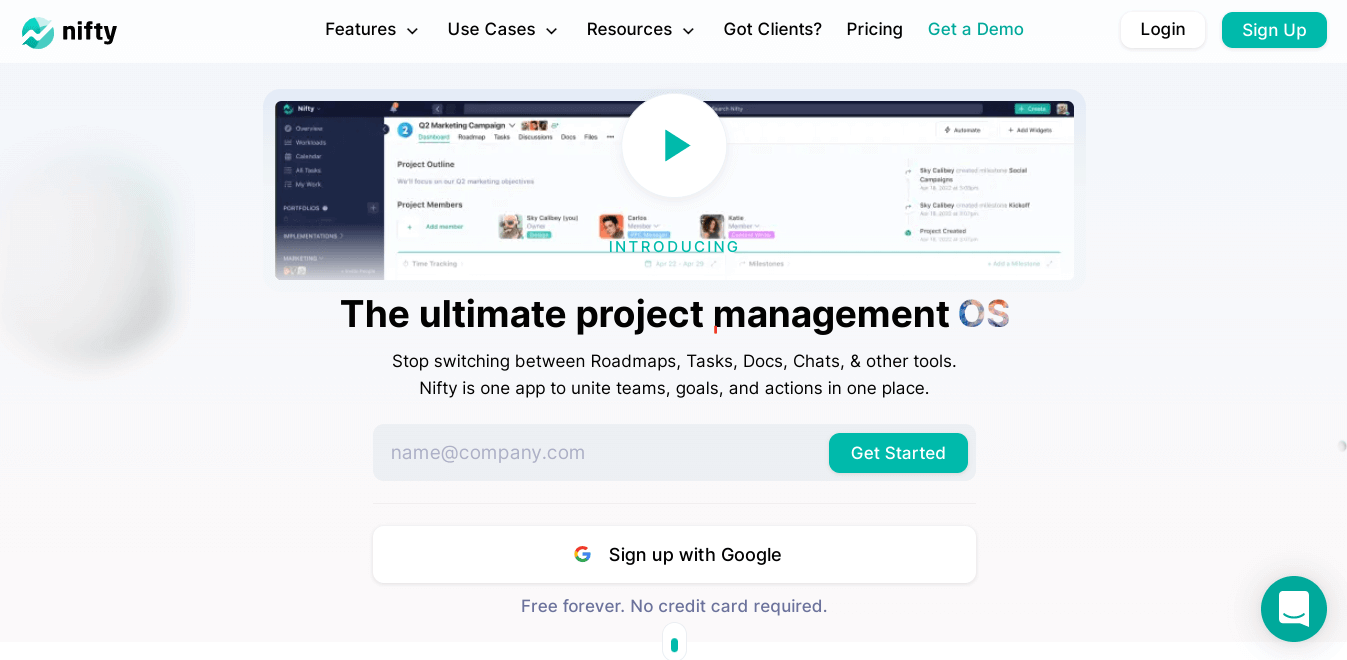 Nifty is acclaimed for its high quality design and performance. The powerful unification it provides can help architects streamline their workflows and increase efficiency, productivity, and overall organization. 
There are over 2000 integrations with different apps to automate your workflow, including WebEx, Slack, Google Drive, and the Microsoft Suite.  Nifty has proven popular with its users having won multiple G2 awards in 2022 including best usability, best setup, easiest to use, and best support, amongst others.
Price: Plans start from $5/month per user for a starter package to $16/month per user for a fully scaled business version.
Data Import: Nifty lets you import data from other project and task management tools, including Asana, Basecamp, ClickUp, Jira, Trello, Wrike, and CSV & Excel sheets for a quick and easy migration into the only tool you'll ever need.
✨ Ready to try Nifty? Get started with Nifty for free.
2. Mosaic 
If your company, or your project team, comprises 10 or more members, then Mosaic may be an ideal choice. One thing to note is that Mosaic was designed and built specifically for use by engineers, architects, and designers, so you know it will fit well with the work you are doing. It also easily integrates with other software you might already be using, such as financial packages or ERP (enterprise resource planning) programs.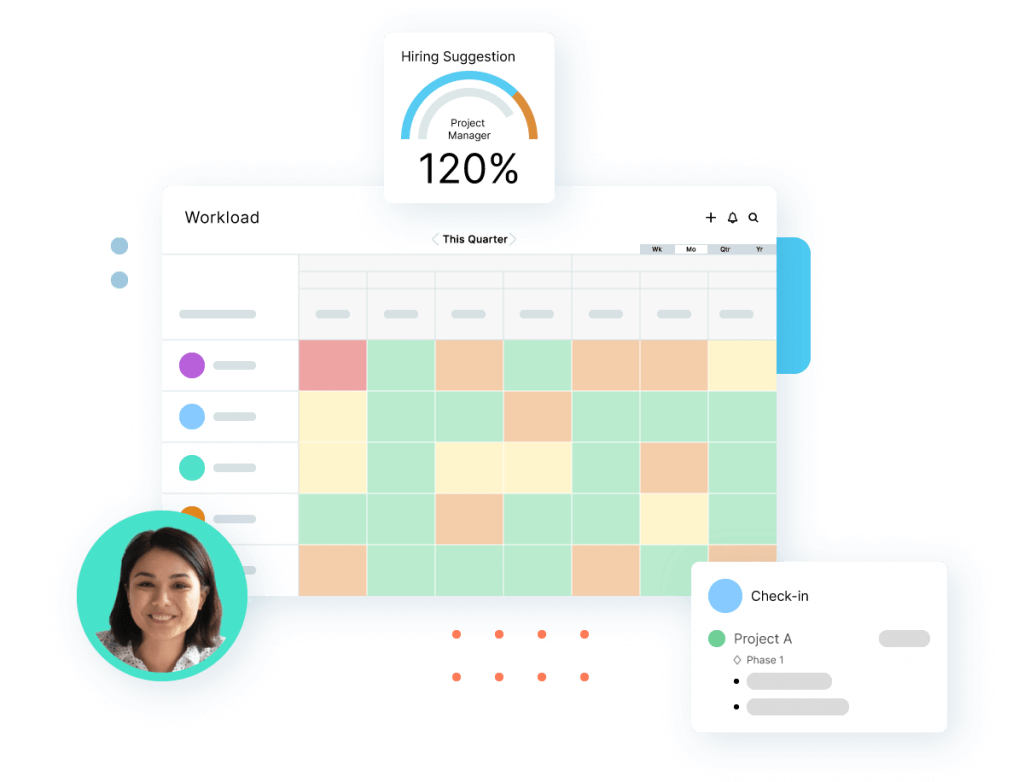 That integration means you can monitor any and all aspects of your projects via one easy-to-use and intuitive interface. Mosaic makes it easy to see progress on individual tasks and will highlight any issues in your workflow that may clog the process. It helps you focus on what works – and what doesn't – so you can work more efficiently.
Mosaic's AI-powered system will even help you identify the best participants when putting together a new project and can alert you if you need to consider new hires. Its reporting system will generate reports that enable informed decisions based on real-time data. 
Cost: $14.99 per user per month. 
Free trial: 30 days. 
3. BQE Core
BQE Core is another program that has been designed with architects in mind. It offers a wide range of features including several that have been brought over from ArchiOffice. The ethos behind BQE is to save you time on those more mundane tasks so that you can focus on the architectural aspects of your project.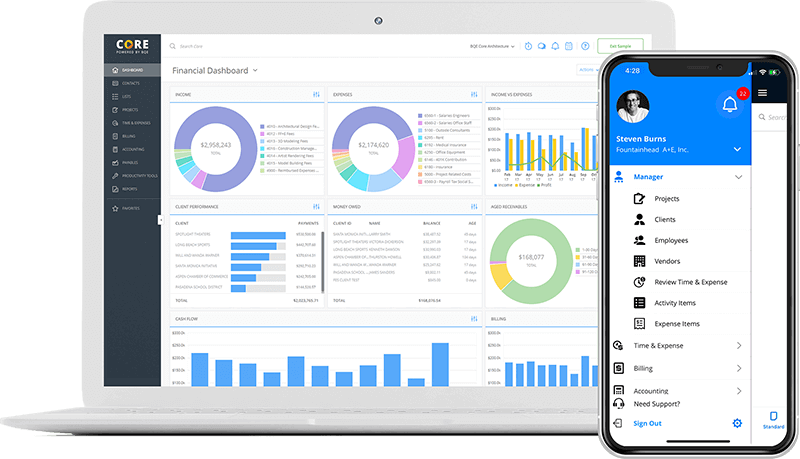 The features that come with BQE are wide-ranging and include time tracking, invoicing, metric dashboards, document management, HR options, mobile apps (for both Android and iOS), ASI (architect's supplemental instruction) integration, and much more. However, perhaps because of the amount of features added, some users report issues with both implementation and management of the program. 
Cost: You need to ask for a quote via the site. However, it is reported online that BQE costs $29 per user per month.  
Free trial: Unknown. 
4. Wrike
Wrike is aimed at any agencies working in the creative sector, from architectural firms to design agencies. It allows a high level of collaboration and offers easy scalability for those larger (or smaller) projects. You can customize both workflows and dashboards to meet your specific needs on any project which allows you to streamline the whole project process.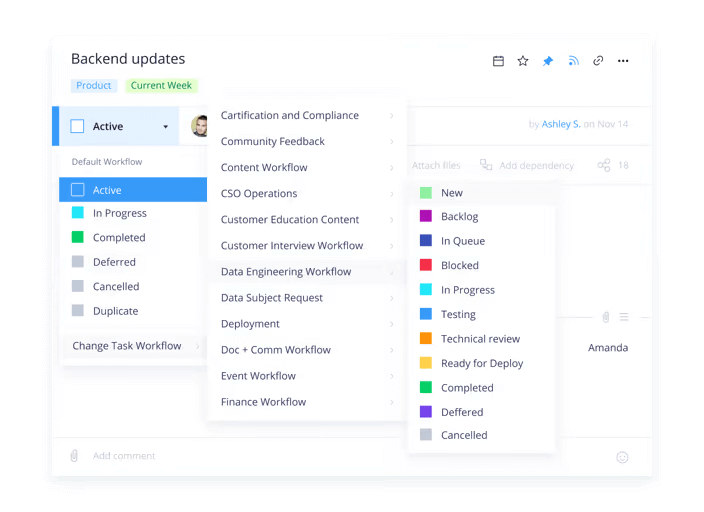 For collaboration, Wrike offers discussion boards for easy communication and efficient document management so team members can access the documents and files they need when they need them. It also offers time tracking so that you can easily see where projects are progress wise and you can als see when deadlines are due and prompt all those involved. 
Although Wrike lacks built-in capabilities for billing and/or invoicing, it does offer a wide range of integrations including CRM (customer relationship management) which can help with personalization service for many businesses, email, Adobe Creative Cloud, content management, as well as both desktop and mobile apps. 
Cost: Basic package is free, pro is $9.80 per user per month, enterprise pricing available on request. 
Free trial: N/A
Read also: Top project management software for Individuals
5. Newforma
Newforma may be the longest established project management software on our list and has been around since 2003. It's already used by many architectural firms around the world so you know you are getting a tried and tested program that is used by many of your peers. If your projects involve a lot of files and documents, then this is one area where Newforma excels. 
It has a high-level document storage system that also allows for easy access by anyone with permissions. This also means that it promotes collaborative working no matter where your team members or other stakeholders are located, something crucial in this age of remote and hybrid working. 
You can also choose to add on a Building Information Modeling (BIM) module, something that is at the heart of digital transformation within the architectural, construction, and engineering sectors. Newforma easily integrates with Revit and AutoCAD, thus making your architects' jobs far easier. 
Cost: You need to contact for a quote, but it's reported that costs are around $5,000 for a license. 
Free trial: Unknown. 
6. TeamGantt
While not aimed specifically at architects, if you are already utilizing Gantt charts, then TeamGantt may be a handy option. As the interface is so simple to use, it is easy to make Gantt charts that you can apply to any architectural project. Because the web-based tool is drag and drop, you can apply it to any aspect of your project management tasks to create visual and accessible charts.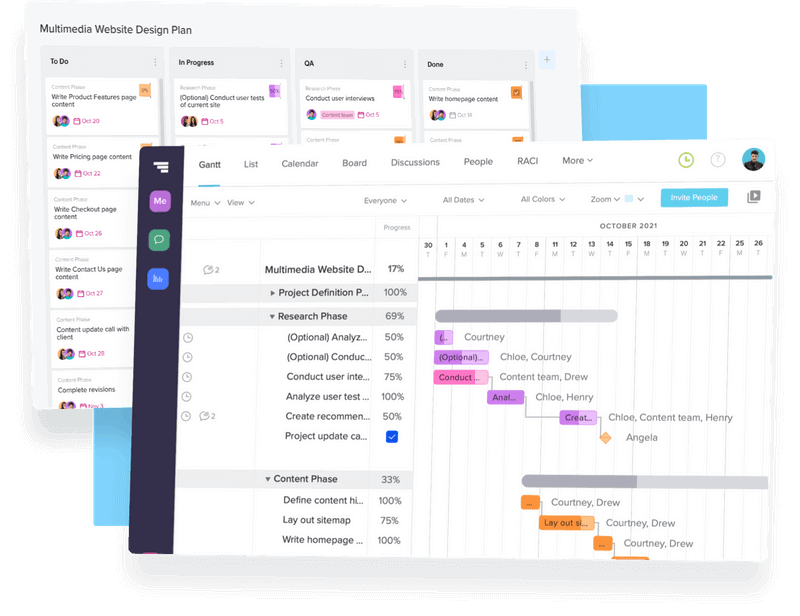 TeamGantt goes beyond that basic function of creating Gantt Charts, however. It also offers you resources to manage resources and workloads as well as overseeing collaboration, making it useful when managing any project. You can track what any team member is working on, see who is available, track the time spent on tasks and also deadlines, and easily communicate with everyone on the team. 
The drawback of TeamGantt is that it is mainly aimed at smaller projects, so if you are regularly dealing with larger and more complicated projects, this may not be the choice for you. If, however, you are dealing with lots of small projects, then this is an efficient and useful project management tool. 
Cost: There is a free plan available. TeamGantt promotes the idea that only managers pay and the lite version is $19 per month per manager and that allows for up to five collaborators. 
Free trial: N/A 
Read also: Top Enterprise project management software tools
7. ArchiSn
Archisnapper is a solution that was specifically designed for people working in either architecture or construction. Even more specifically, it is designed to be useful to working onsite so that decisions can be made instantly and in situ. This means that you can use it to project manage from your office or while wearing a hard hat in the midst of the action.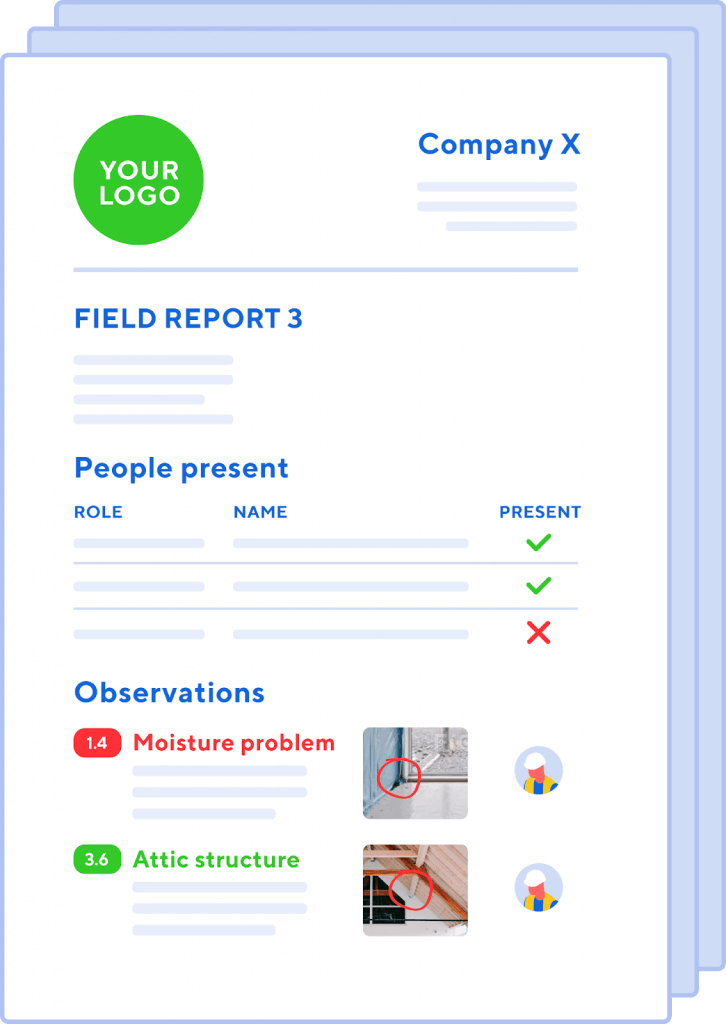 As it is designed to work on site, there are a number of features that make Archisnapper very attractive. These include the ability to observe progress in real time, make notes on that progress, and then generate reports that can be instantly sent to all relevant stakeholders. As you may be working outside the office, Archisnapper sends all data to the cloud as soon as it is created. 
Archisnapper also lets you create template checklists and blueprints so everything you need is a click away. As you are monitoring progress, you can create new reports as extensions/updates of existing ones, reducing your workload and streamlining the reporting process. Of course, you want to be able to share all these reports and other features, so Archisnapper makes sharing and collaboration simple. 
Cost: $29 per month per user (when billed annually). 
Free trial: 14 days. 
Read also: Best agile project management tools
8. Monday
Monday offers a range of automated tools that include marketing, development, and CRM, as well as a useful project management tool. This project management solution is easy to use and intuitive and can help you plan and track projects as well as allowing a high degree of collaboration between team members.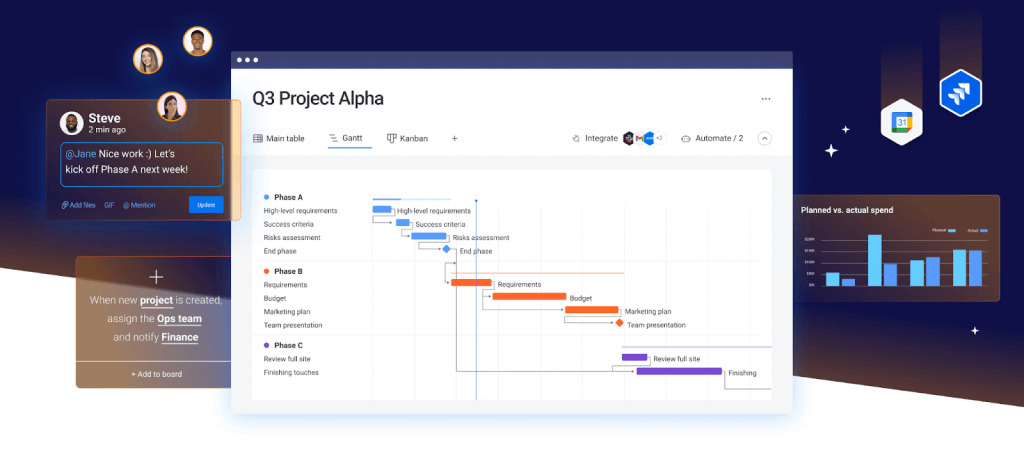 The beauty of Monday's solution is that you can automate those repetitive and mundane tasks that are often time-consuming and can distract from more important tasks. Monday not only offers that automation but dashboards that track and report all your essential data as well as different ways to track and view project progress, including Kanban boards, timelines, and long-term calendars. 
Monday also offers all the integrations you could need or want, including Dropbox, Adobe Creative Cloud, Gmail, Excel, and many others. Where Monday falls short, at least as far as architects are concerned, is that it does not offer any forecasting features nor does it offer version control, something that is a necessity when it comes to any design work. 
Cost: There is a free version for up to two users, and the basic package is $8 per user per month. 
Free trial: Yes, for any package on request. 
What is architecture project management software?
Architecture Project Management Software is a tool used for estimating budgets, scheduling personnel, invoicing, and so on. It's different from architectural software. Architecture project management software is also used for recording time to manage project resource staff and billings.
The takeaway
Every business now has a wide variety of technology that can help with their operations. These can range from programs that track marketing trends to software that lets you build your own customer service chatbot. Choosing what solutions are the best fit for your company is not always easy, especially when there are so many options on the market. 
Some decisions are easier than others; for example, if you want to download Windows Server, then you know your options will be fairly limited. But when it comes to tools such as project management software, you need to take the time to look at the various programs on offer and see which of those best suit your needs, your business size, and your budget. 
In an era of AI and machine learning, having efficient tools can make a major difference to your profit margins. Whether you are an architectural firm or developing online gaming solutions, that helping 'hand' can improve efficiency, streamline workflows, and dramatically affect your bottom line.
FAQs
How do architects manage projects?
They use architecture project management software like Nifty to create to-do lists, prioritize tasks, manage teams, track designs, monitor time, and more.
What is PMP in architecture?
Project management professionals (PMPs) are highly recognized for architects. They are the professionals who have gained certifications from the Project Manager Institute to manage architectural projects.