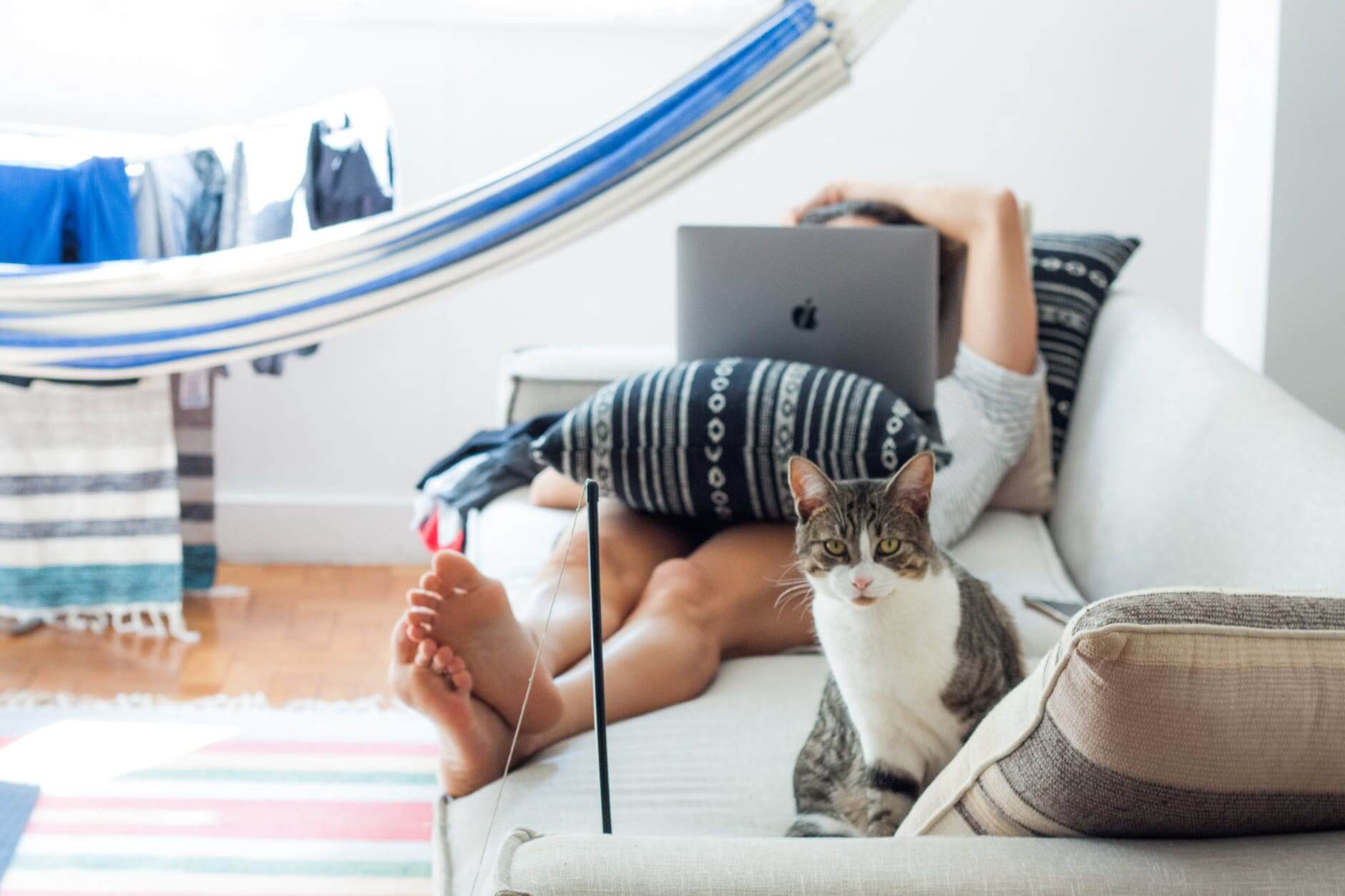 Remote collaboration thrives when daily liberty helps produce high quality work on time and on schedule. That said, there isn't a team on the planet that wouldn't benefit from some managerial or organizational skillshare techniques to inspire productivity and increase cohesion. Keeping track of CRM sales data, sales and support email messages, chats from bots and DMs, data from business VOIP calls and voice mails, support tickets, and internal team communication all in one place is not small task. Here are three simple-yet-effective methods of boosting team productivity and morale, whether your team members are near or far.
1. Status Reports and Check-ins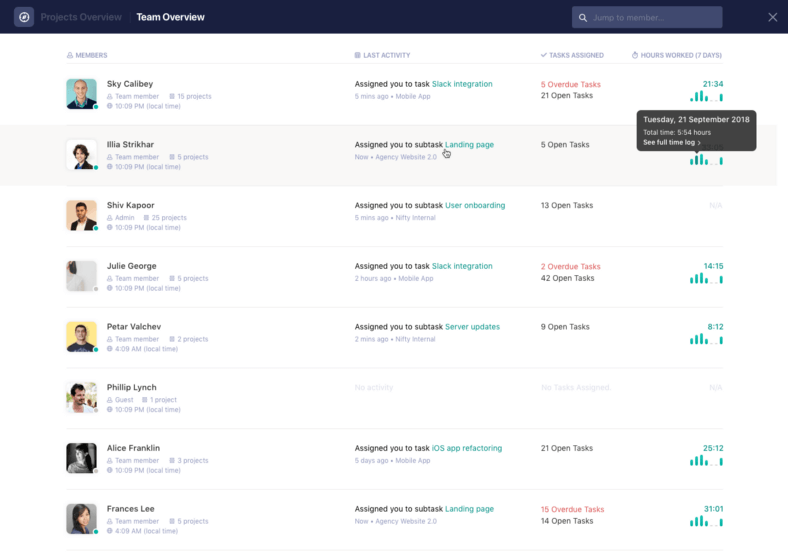 While there are certainly benefits to procrastination on an individual level, team timelines and communications can face unnecessary strain or confusion when the bulk of a task is pushed towards the last minute. While the goal is to optimize your team member's abilities by allowing them to work on their own timeline, a good way to join personal and organizational objectives is to request status reports or have in-depth check-ins to ensure there is progress and clarity in what needs to be done.
As a Product Manager at Nifty, I track productivity of all my remote team members halfway during a tasks' duration to see what's been done, what's outstanding, and how I can help clarify any blockers. The goal here is to facilitate my team's tasks and workflows while providing them the team support required to succeed.
2. Organizational Context
Many employees, especially those who work remotely, benefit from not only understanding what they must do, but why they must do it. To know how their work fits into the organizational objectives can help inspire higher quality work that is more attuned to what you're looking to achieve.
Employing organizational or project milestones help add context to tasks in the near term while outlining what your team intends to accomplish in the long term. Your team's output will increase on a daily basis when your team is invested in the overall trajectory of your organization. A tool such as Nifty PM synthesizes tasks and milestones to provide automated and contextual meaning to everyday accomplishments.
3. Team Recognition
Just because your team is spread out physically doesn't mean it can't be tight-knit! The tried-and-true method of giving recognition of a job well done is especially powerful when your team doesn't sit shoulder-to-shoulder on a daily basis.
Whether it's in your company chat ecosystem, a special organizational email, or any other method your team can dream up, nothing inspires your employees more than reinforcing that they're appreciated for who they are and what they bring to your team!
In Short
When it comes to inspiring remote teamwork, paying attention to the the little things — such as keeping an eye on task progress, charting organizational goals, and expressing appreciation — that add up in a big way!
P.S. — If you're considering establishing remote work culture but haven't done so yet, here are some benefits and solutions to virtual team management challenges you may face.
Ready to setup your digital office in the cloud? Try Nifty for free today!