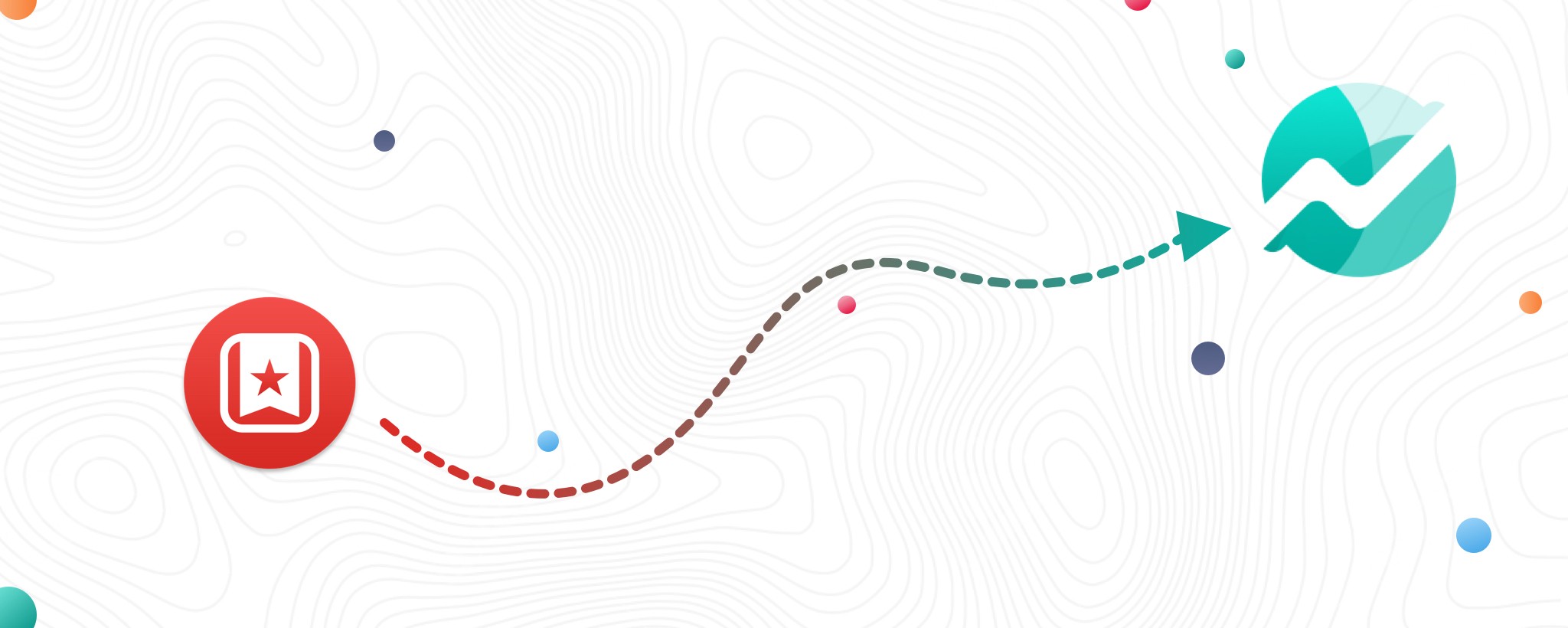 Wunderlist users will have to find an alternative solution for their preferred to-do and task management app. While this may not be surprising as Microsoft announced the shutdown back in 2017, the question that still remains — what is the best Alternative to the Wunderlist app?
Background — Introduction of Microsoft To-Do
In 2017, Microsoft introduced its To-Do app as a replacement to Wunderlist and stopped the releases of new features and updates to Wunderlist in their quest to push its users to transition to their own app instead.
But… is Microsoft To-Do the ideal replacement?
There is much talk about Microsoft's application these days, with somewhat polarizing opinions by users. As Reber, the founder of Wunderlist summed them up in his reflective and insightful interview a couple of months ago, "Microsoft To-Do is a solid replacement for many people, but not the ultimate to-do app that people deserve."
The assessment is spot-on. Why?
Because at the end of the day, users deserve a premier to-do app that empowers us to be at our best productive space.
The Nifty Alternative to Wunderlist
We say, the best alternative to Wunderlist is hands-down Nifty — an all-in-one task, project, and communications management app. With a 3.0 version released in 2019, the app has amassed thousands of loyal users and is currently trending #1 for project management on Product Hunt. In terms of the spectrum of functionalities, there are few that can outmatch its design-first experience (ripe with automations) to take away the boring work.
But, what about the feature-to-feature comparison between Nifty and To-Do, in conjunction with the original Wunderlist app?
Most Wunderlist users will be happy to see all of their favorite features present and accounted for in Nifty.
Clustered into five categories —Milestones, Tasks, Discussions, Docs, and Files, its functionalities are on par with not only the To-Do app but also with what the ultimate vision for what Wunderlist once was.
What makes Nifty the better Wunderlist alternative?
It offers tasks and milestone automations to help users visualize their work in ways that would otherwise take them hours to create, manage, and update. Nifty empowers users to turn their task lists into milestones to automate project milestones progress with visual overviews as tasks are completed. Additionally, users can be assigned to task lists so that each task created within a list can be auto assigned to the user to empower and automate team workflows.
With built-in Kanban, table-list, swimlane, and timeline views, Nifty provides a birds-eye overview of all your work to keep the entire team balanced and aligned. Also, threaded messaging capabilities, interconnected shortcuts such as the option to drop task ids into discussions for quick-views, ability to create docs from project discussions and auto-invite all members for collaboration — are some beloved productivity boosting features of Nifty.
Then, there's "My Tasks", which effectively enables users to cherry-pick their personal tasks across all their projects quickly and efficiently. Nifty also offers, native Google Docs integration that lets you create docs, spreadsheets, and presentations within the Nifty app while having them stored on your Google Drive to keep your documents stored with your projects for more relevant and organized reference.
And with over 1,000 different integrations that you can choose from along with their availability on iOS, Android, Mac, and Windows — Nifty becomes the ideal Wunderlist alternative.
Bottom line — don't take our word for it. Sign up for free today! 🚀