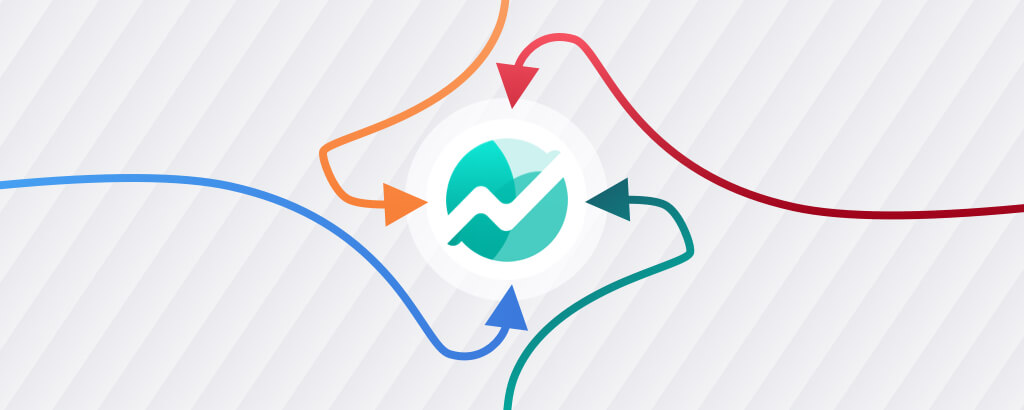 Every company has projects which are why there are so many project managers.  However what do project managers do? And what exactly are the responsibilities of a project manager in a business? 
This is because the position of a creative project manager requires a person with all sorts of skills and traits. Another reason why these individuals are in demand is that there are project managers in every industry. 
Think about it. Let's take IT as an example. The person in this position needs to know the (IT) industry, have amazing organizational skills, be a great leader, and communicate regularly with lots of people.   
Of course, a senior programmer, with leadership qualities and communication skills could be a perfect match for the job but turns out that these individuals are hard to find. Better yet, it is difficult to develop these skills but it will be easy to level up with communication skills training.
In this article, I'll go over some of the most important duties that a typical project manager has. But first, let's go to the section where we can find out what exactly a project manager is. 
What Is a Project Manager?

Every project needs a key person. Someone who is responsible for the team and project itself. Since differences between projects are huge (even within the same field or company), it is hard to define this position in clear terms.
However, to be a project manager, you would need various skills and a strong personality. It's not a must-have, but most project managers have done some sort of project management certification course. The person in charge needs to be good with people and adaptable to issues that will arise. 
A project manager is "An all-seeing eye". They are constant learners with a complete overview of their knowledge base. They are involved in project planning and are constantly controlling and improving things. They make sure that deadlines are met. 
Every project needs good coordination which is why a project manager is the main communication point for team members, clients, shareholders, superiors, etc. Planning ahead is the key to making your projects successful. That's why it should use professional services for all of those things like producing project proposals, managing budgets and schedules — and even suggesting new ideas.
The main trait of a successful project manager is his ability to lead teams. To be a successful leader, you need to listen carefully, observe your team, and know how to make the best out of their skills and characters.
There is a constant tension between interpersonal and project management skills. You need to create a balance between the technical side of the project (ideas, execution, tools, budget, etc), and the social side (deadlines, time management, communication, etc).  You can take courses, learn new skills using resources like StuDocu to brush up on project management educational material to improve your management and leadership role. 
What Do Project Managers Do? 
Now that we know what a project manager is, we can look at some of the most important duties and responsibilities of project managers. After all, this is the topic of this article, which is why I have a strong feeling that you'll continue with reading this wonderful article!
1. Project Planning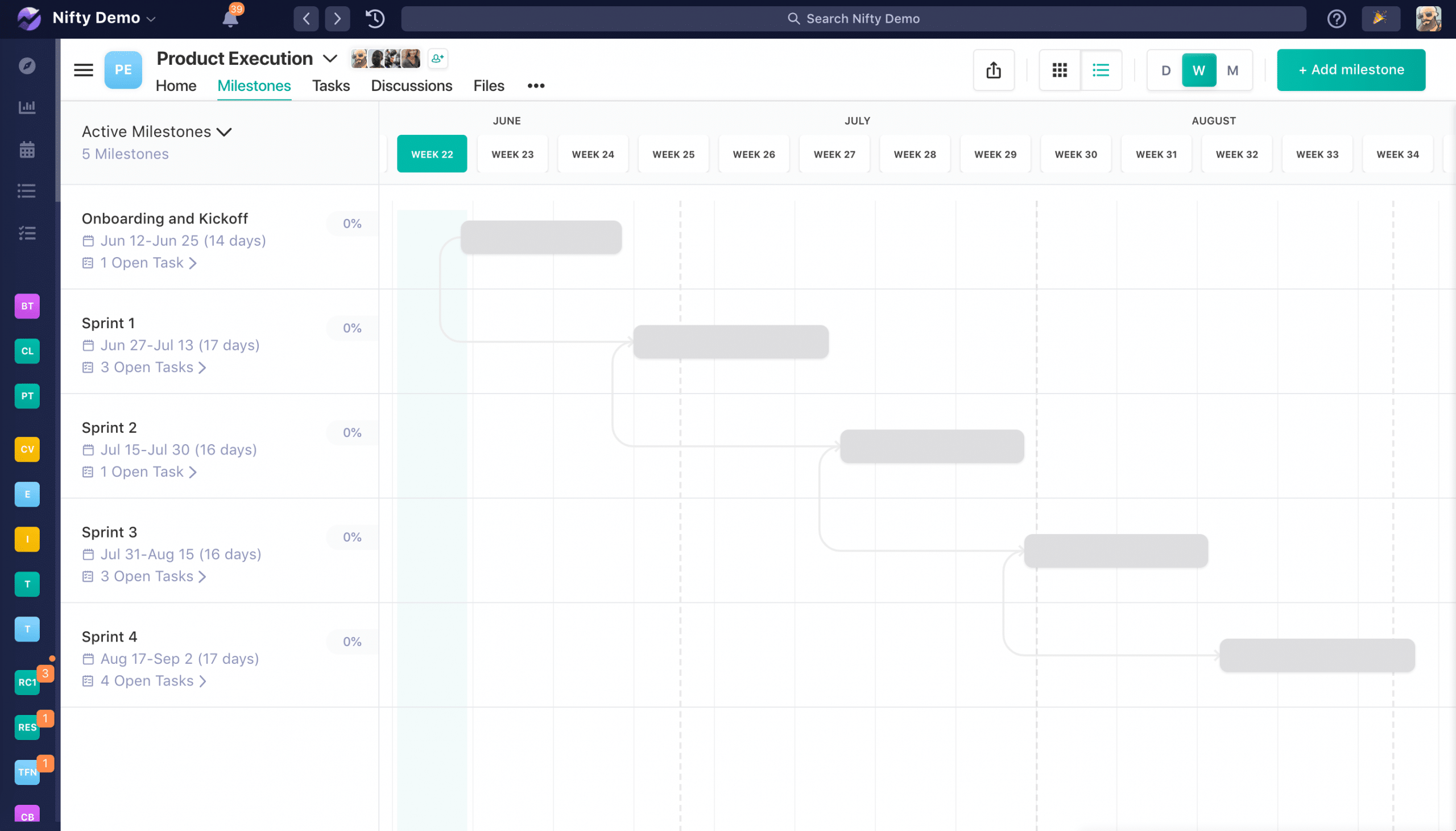 A project manager is the creator of the project in terms of its scope, goals, budget, etc. This step is crucial because if the plan is not well defined, its execution will be much harder or even impossible. 
To ensure its success, a project manager must think strategically, consult relevant departments, etc. Sometimes, the project team is so big that a project manager needs tools like project management software for controlling the ins and outs of the project.
Every project has a certain business goal or is a part of a "bigger picture". Great project managers are creative and are able to imagine different projects inside a company's strategy. This is especially important for discussions with stakeholders.
Often, a project is defined through conversations with clients. Some project managers are not able to pinpoint those customer touchpoints when they're pitching ideas for the first time. The crucial thing is to detect the position of your clients in the customer journey.
2. Mentoring and Leading the Team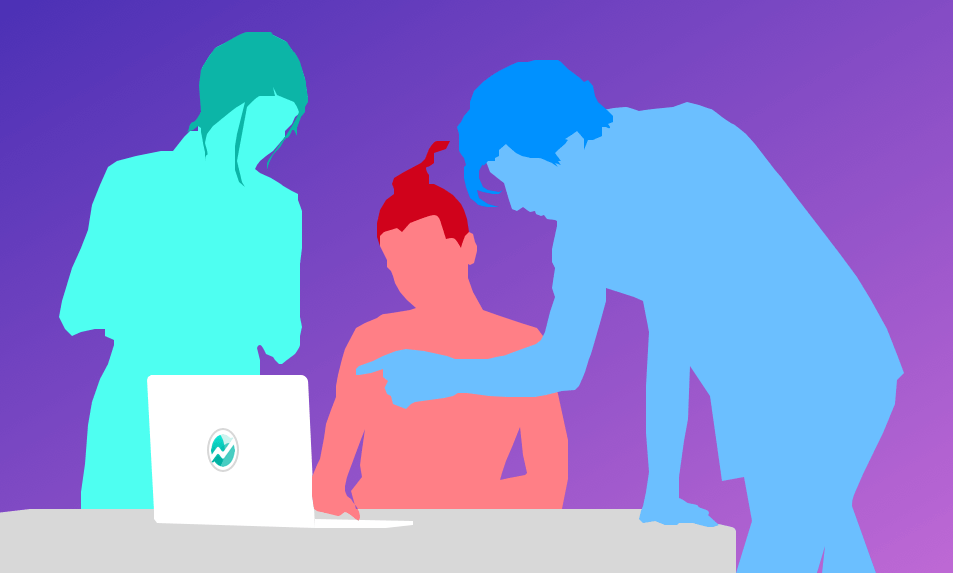 Every team has ups and downs. Apart from minimizing negative outcomes, a good project manager is always there to support the members of his team. In other words, to be a successful project manager you need empathy. 
When a team succeeds or reaches its goal, the atmosphere is amazing and everyone is happy. However, when things don't turn out how it was imagined, people tend to lose that initial drive. It is the job of a project manager to motivate the crew all the way through.
All great leaders were able to resolve conflicts and help their team members to feel appreciated. When someone appreciates your work, you feel better and what you have done has more sense and significance.
A great leader wants to influence his coworkers and help them achieve better results. As a consequence, those team members will motivate themselves and other workers. 
This is the same logic as using influencers for marketing purposes. If you are in the search of influencers and want them to help you with your brand, you can learn about the different types of influences and how to work with them.
3. Cost Estimation and Budget Development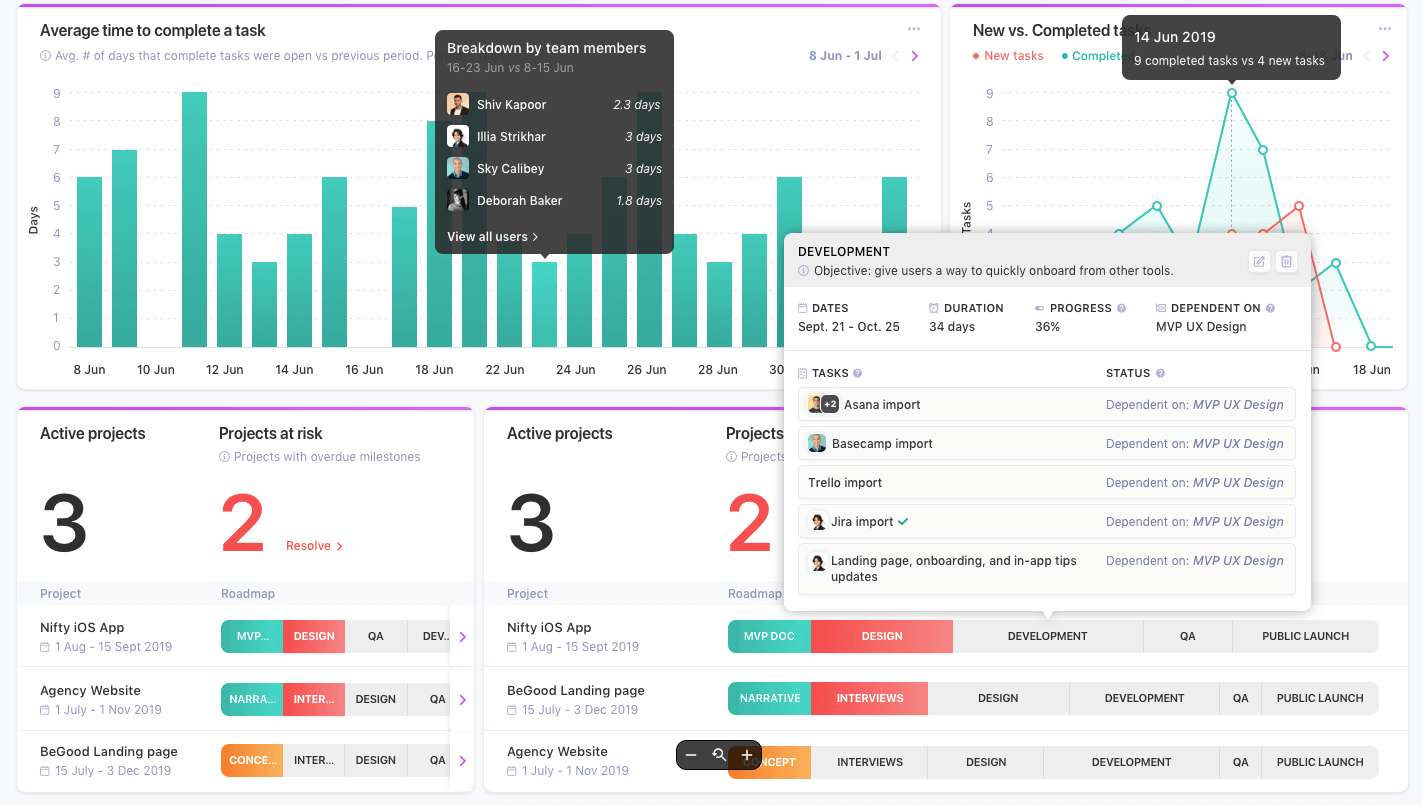 A successful project is an achievable project. This means that a project manager needs to assess the cost and development of the project. He needs to control the spending and make sure that his team members are on track money-wise.
Another important role of a project manager is to develop alternative ways of achieving the same goal. 
For example, the company wants to improve its marketing. A project manager creates a budget with marketing automation in mind. However, the budget is cut in half, which is why he needs to think about cheaper ways of creating a successful marketing strategy. 
Being creative with the budget is especially important in current times since COVID 19 has created various difficulties for businesses. A lot of companies are losing money, which forces their project managers to think about cheaper solutions.
Project management has become demanding in the time of a pandemic. You need patience and strength for managing a team, especially in the case of remote development. 
For example, your programmer is in China, a sales rep in Europe, and you're working from the US. It's demanding and you need a lot of energy to succeed.
4. Risk Management and Problem Solving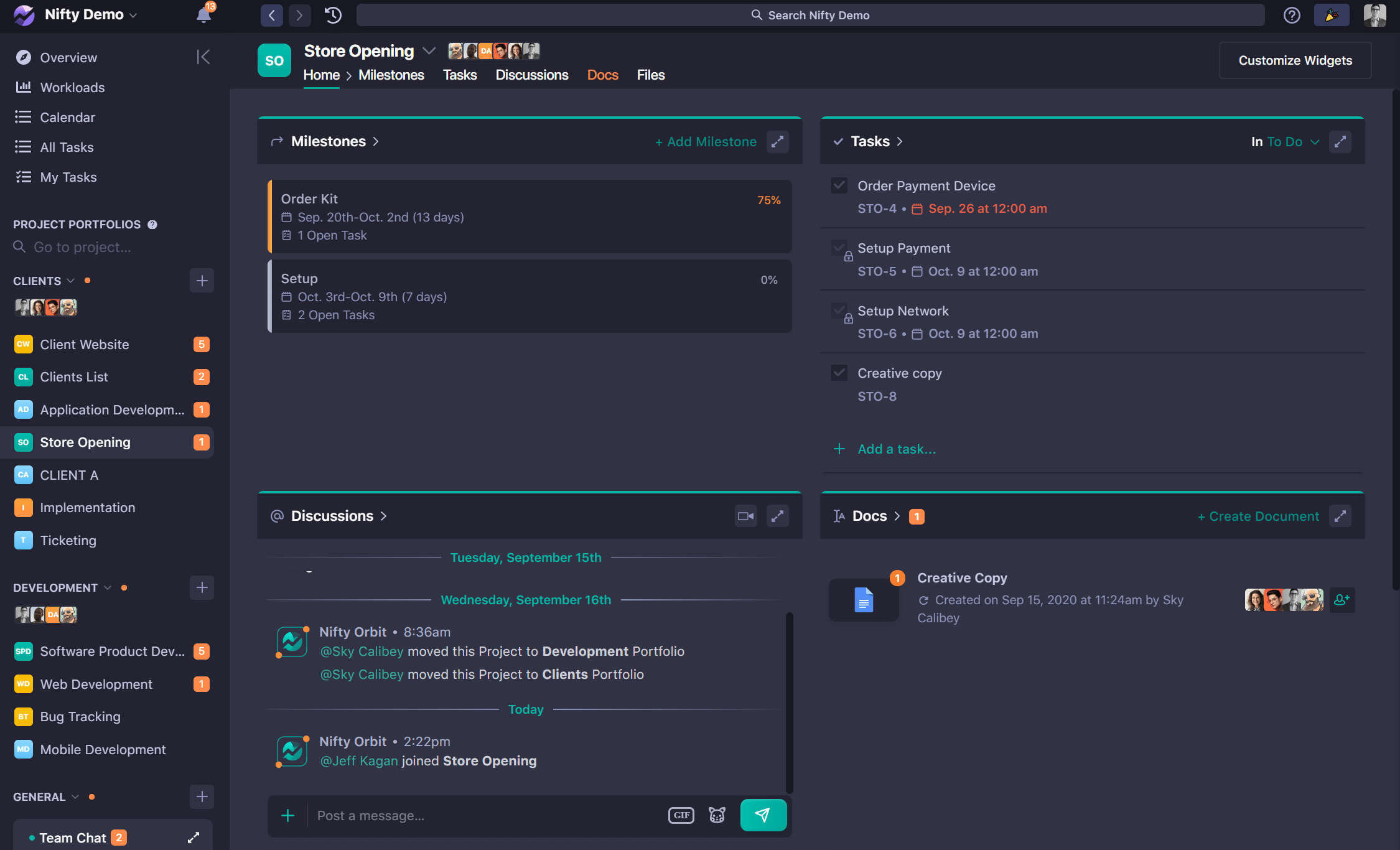 For this role, you are required to know all members of your team. This is important because by knowing their strengths and weaknesses you're able to anticipate the risks and possible disasters. 
A project manager needs to check on a regular basis the progress of the project and if everything is going smoothly. You may want to use productivity tools because these are useful when it comes to tracking possible setbacks. 
However, if that situation does occur, you need to be on top of things. It doesn't mean you need to know everything about everything. Your job is to access the situation and create a solution by using available resources in terms of your team members, budget, etc.
Remember one thing – improving things on a daily basis is the key to success. The worst thing that can happen is a situation you haven't thought about. 
Project management is all about prevention and risk management, which leads me to my last point – performance evaluation and reporting.
5. Performance Evaluation and Reporting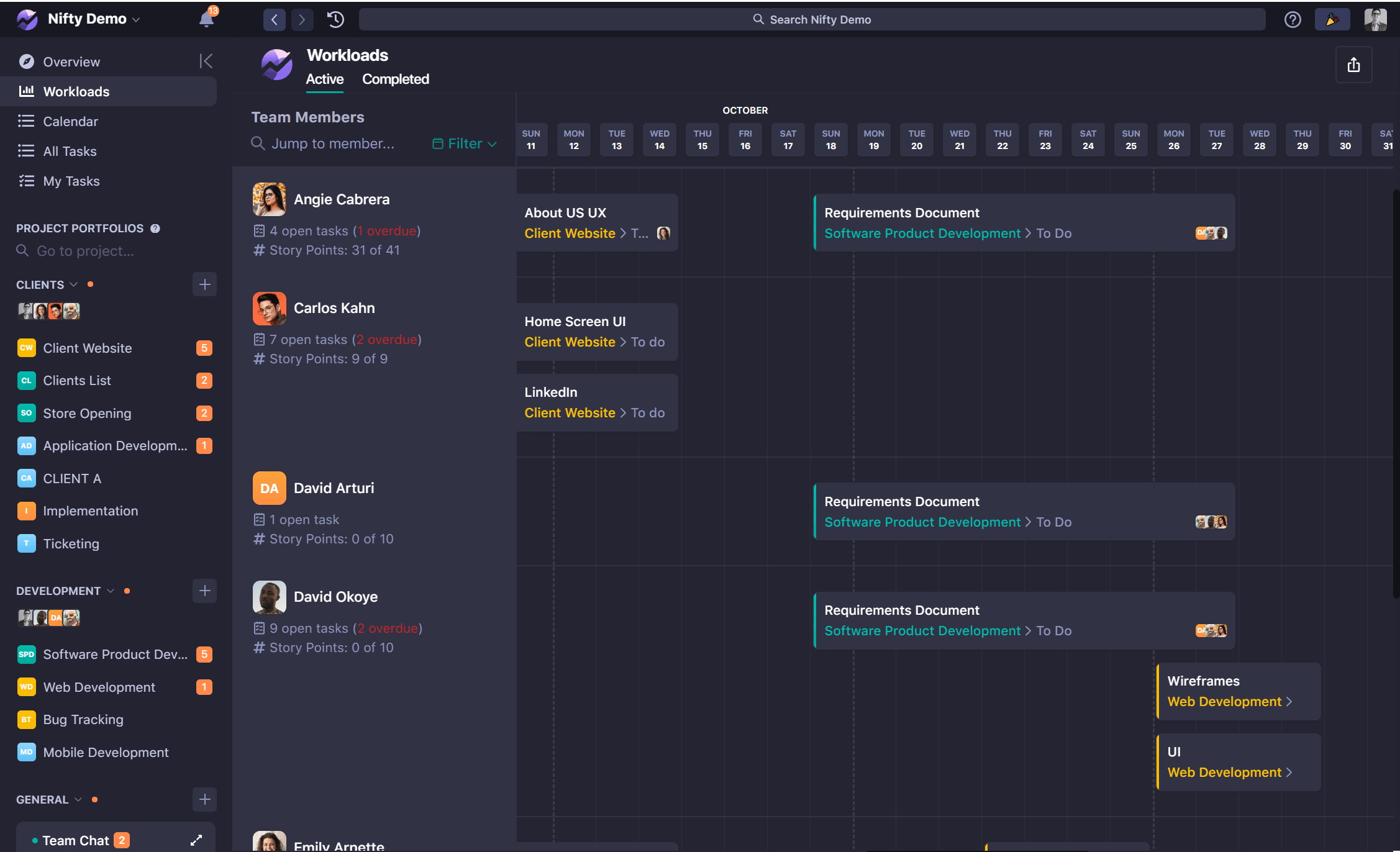 Most companies have reports and evaluations as regular activities. These are required on a daily, weekly, monthly, and yearly basis. 
Evaluations are essential for improving existing procedures, methods, etc. A good project manager is able to instill the culture of giving and receiving feedback. Make sure you're clear from the start that your team and the development of your project will be evaluated regularly.
Reports are crucial in terms of reaching goals and maintaining high standards. Keep your data updated and prepare reports in a timely manner. A good project manager knows the budget, information about the team members and has clear ideas for improvement. 
An end of a project is not an end in absolute terms (just like the end of this article). After a project is finished, all the data you've gathered can be used when a new project is discussed (this is a never-ending process).
COVID-19 forced us to move our communication online. As a consequence, we became a bit sloppy. Always make sure to make your online meeting look professional and give your team members at least 10 minutes for questions. 
Final Thoughts
Finally, we have reached the end of this article. If you haven't read the article but are still at the final thoughts section (to quickly look at key takeaways) then here is a short summary of the most important things to know about the project manager role. 
Project managers are strong, empathetic leaders with remarkable people skills. They are able to improve things on a regular basis and know where the strengths and weaknesses of their team are.
A project manager is a person who plans the project from scratch, controls its execution, and analyses how efficient it was after its competition. In a sense, project managers are the parents of projects and team members.